Your link to the
undersea domain
We're on a mission to capture ocean data that has never been captured before.
We make innovative solutions that streamline the process of ocean data capture.
With our new submersible data buoy, the first of its kind,

we

strive to harness

the

untapped potential

across

ocean sectors

.

Our goal is to enable everyone to see, analyze, and make decisions based on ocean data, with absolute clarity.
Our new smart data buoy is submersible and capable of moving up and down in the water column at its deployed location. It can operate underwater while staying protected, out-of-sight and hidden – but is also capable of rising to the ocean surface to exchange sensed data and information out of the undersea domain. It is thoughtfully designed to accommodate a diverse array of sensors and mission payloads.
At Ocean Access, we are committed to drive ocean innovation and sustainable development across industries.
Everything is dependent on the sea. From aquaculture and food supply, offshore energy production, critical underwater infrastructure, transportation and trade – to new knowledge needed to understand and tackle climate change. Ocean data is needed now more than ever to monitor our oceans and our activities in them.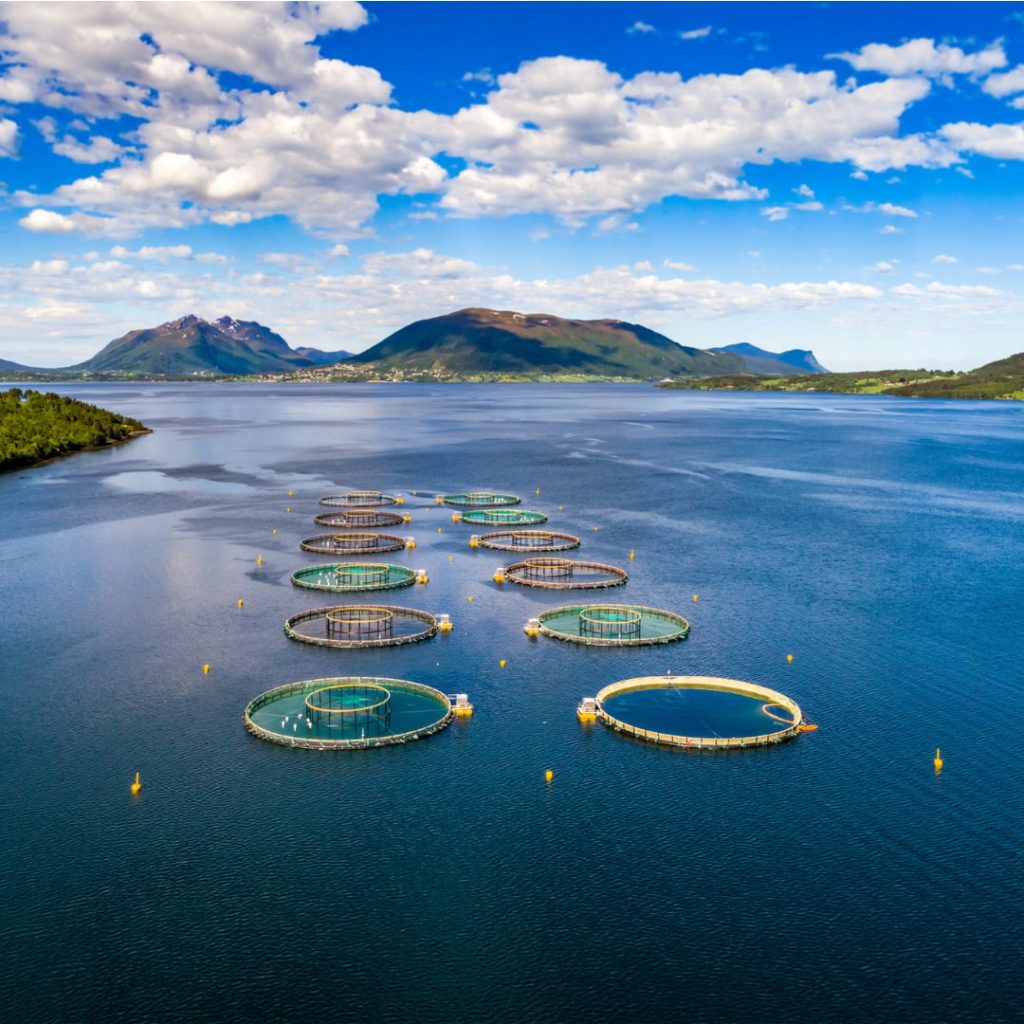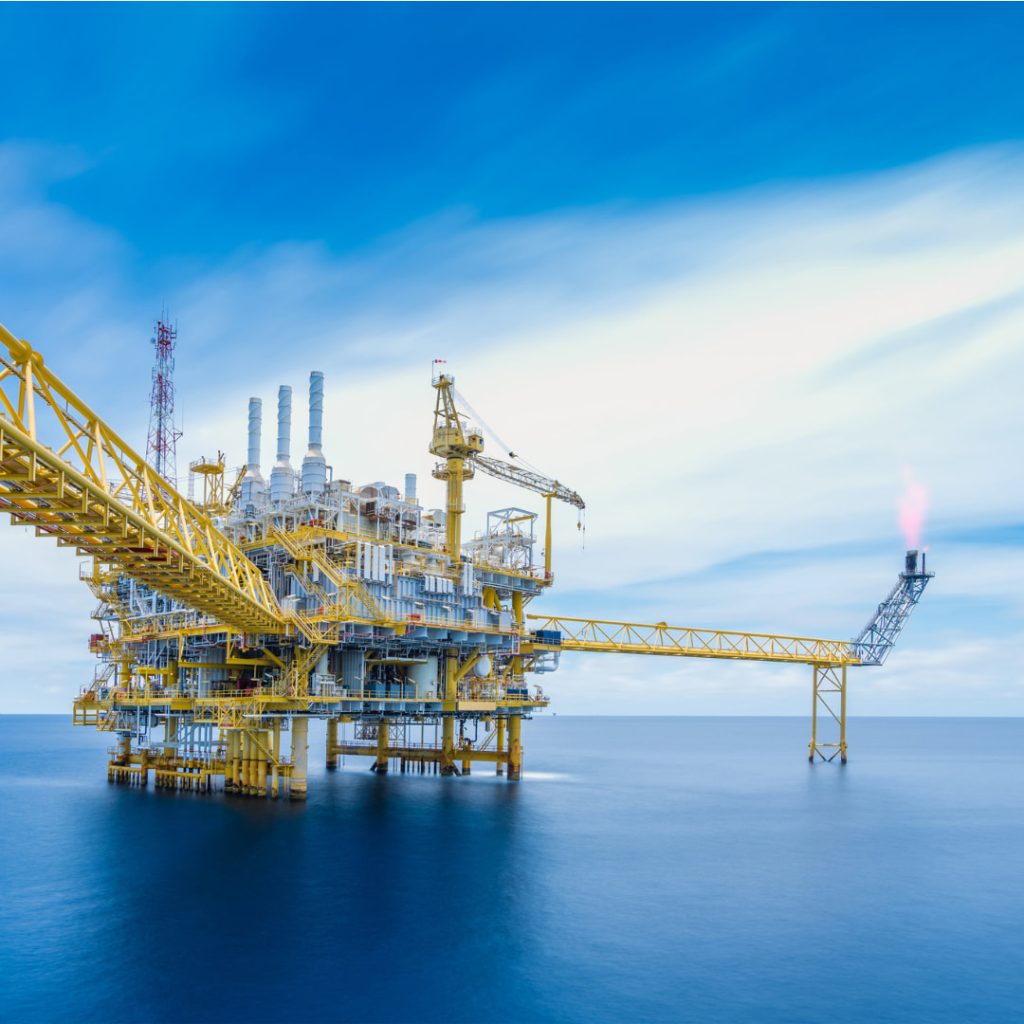 Maritime Surveillance and Security
Science and Digital Oceans
Ready to test the waters?
Get in touch with us on solutions for your remote ocean monitoring needs.