MAKING ALL OCEAN LOCATIONS ACCESSIBLE FOR
DEEPER OCEAN INSIGHT AND DIGITALIZATION IN THE OCEAN SPACE
Ocean Access is a Norwegian startup on a mission to capture ocean data that has never been captured before. We are addressing the increasing need for remote ocean monitoring across different industries. In order to truly scale up our monitoring of the oceans, capture more ocean data and unlock opportunities for digitalization in the ocean space, we need smart tools that are both affordable and reliable.
We are developing a fully submersible ocean data buoy that can move up and down the water column. This enables the buoy to be submerged and placed subsea, where it is protected from vessels and damaging waves and wind on the ocean surface. The solution will significantly reduce the cost and provide increased reliability for accessing our oceans remotely.
Contact us for the solution to your remote ocean monitoring needs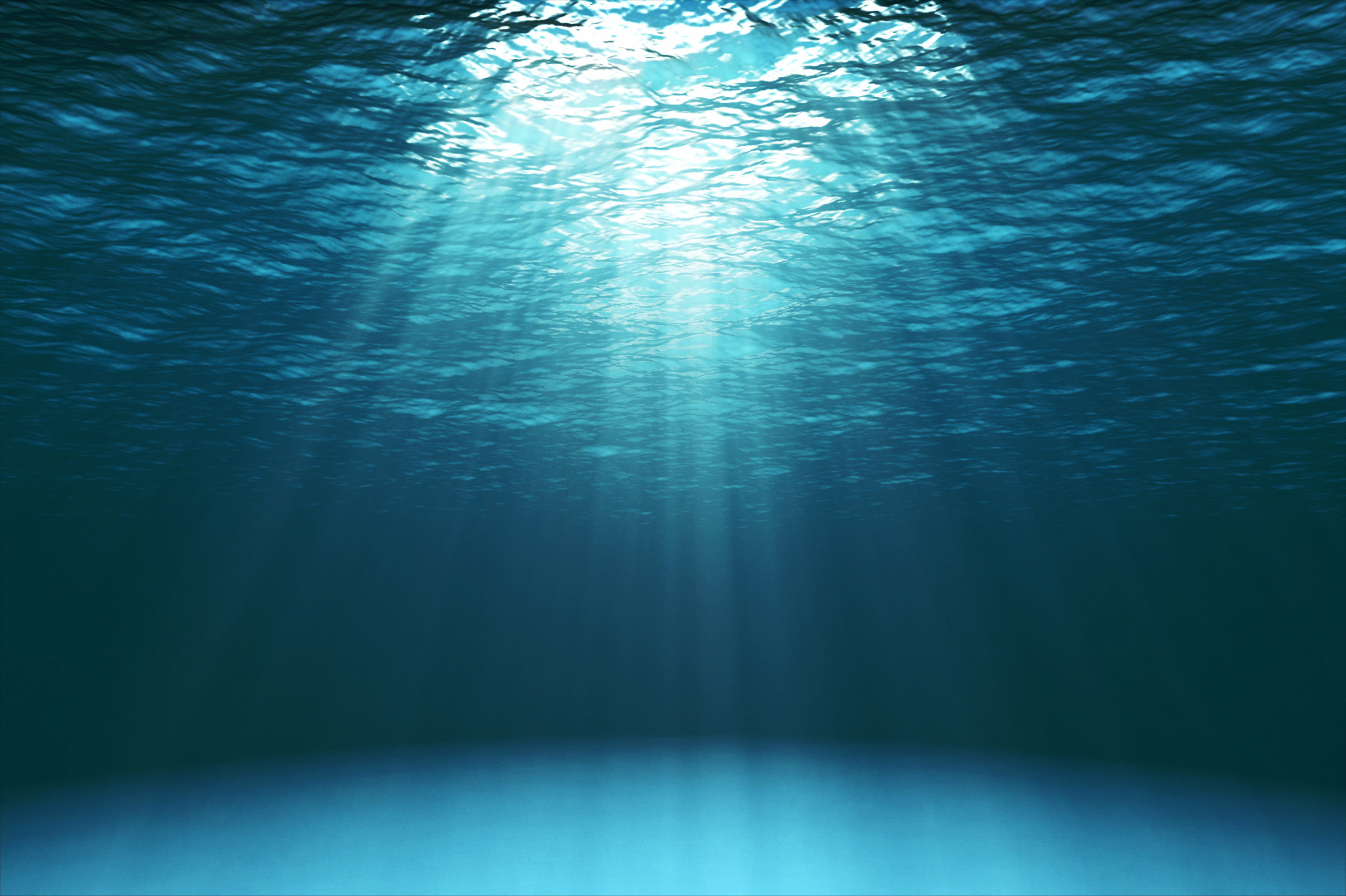 We contribute to ocean science and can help researchers gather important oceanographic data to increase our understanding of climate change and life below water. Our solution can enable better insight in the ocean's physical, chemical, and biological processes.
By providing a more cost-effective and reliable solution for continuous monitoring, we can enable more remote operations offshore. We increase asset integrity, strengthen environmental monitoring capabilities, and ensure compliance with regulatory requirements.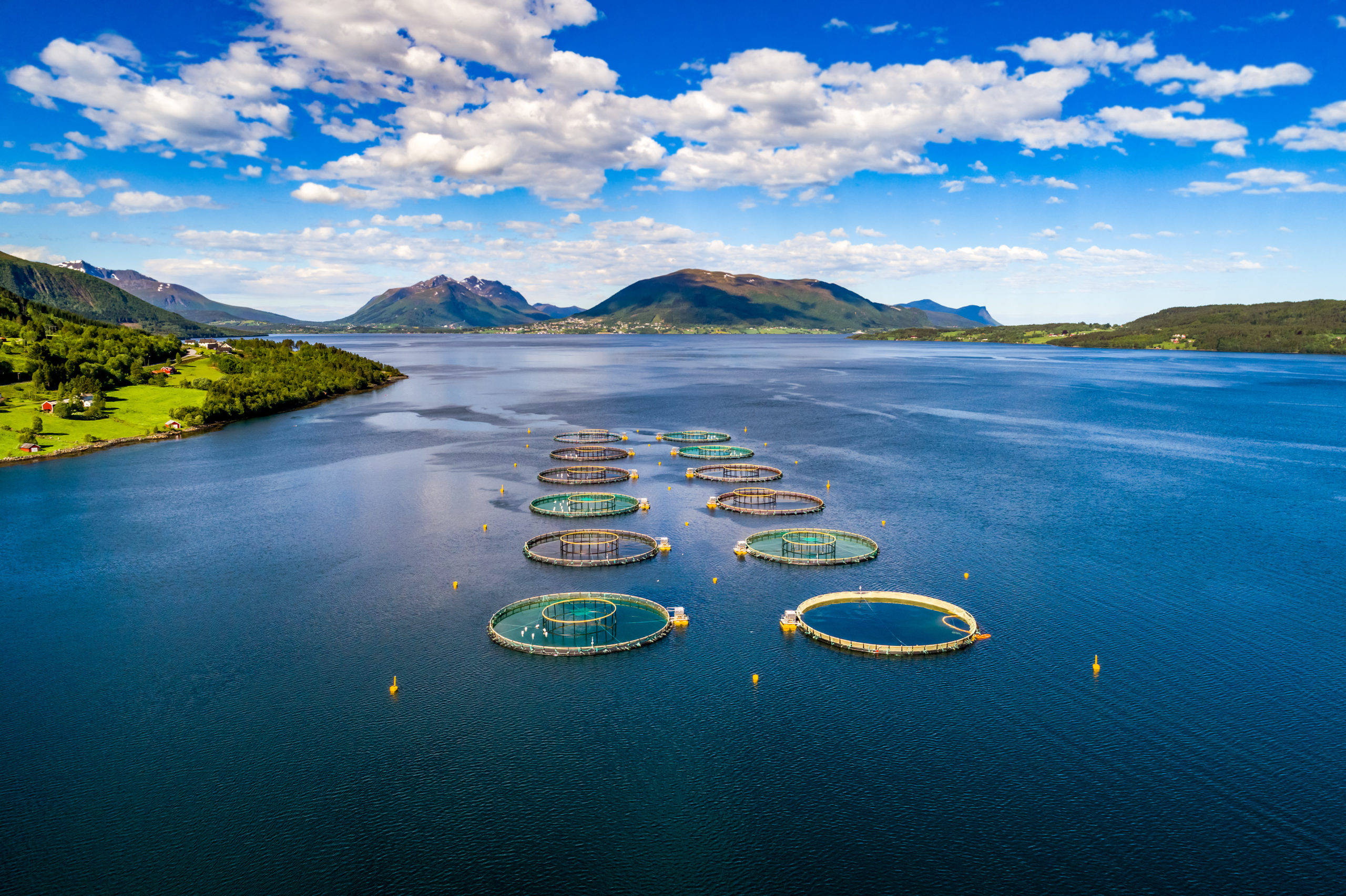 Harmful algae blooms and salmon lice cost Norwegian fish farmers over $1 billion yearly. Our solution will enable a more cost-efficient and reliable network of coastal surveillance systems. This can be used for monitoring ocean conditions in the vicinity of fish farms in order to automate operations and help detect unfavourable water conditions.
In the decades to come, Carbon Capture & Storage is expected to grow into a $25B market in Norway. The safety and integrity of these reservoirs are crucial to avoid pollution. We can provide the continuous leak detection and monitoring that will be necessary at the injection well and other high-risk sites.