Ingrid Jenssen, Product Development Engineer
Simen Helgesen, Marine Cybernetic Engineer
Kristian Reiersen Sundsdal, Technical Business Developer
Apoorva Sinha, Hydrodynamics Engineer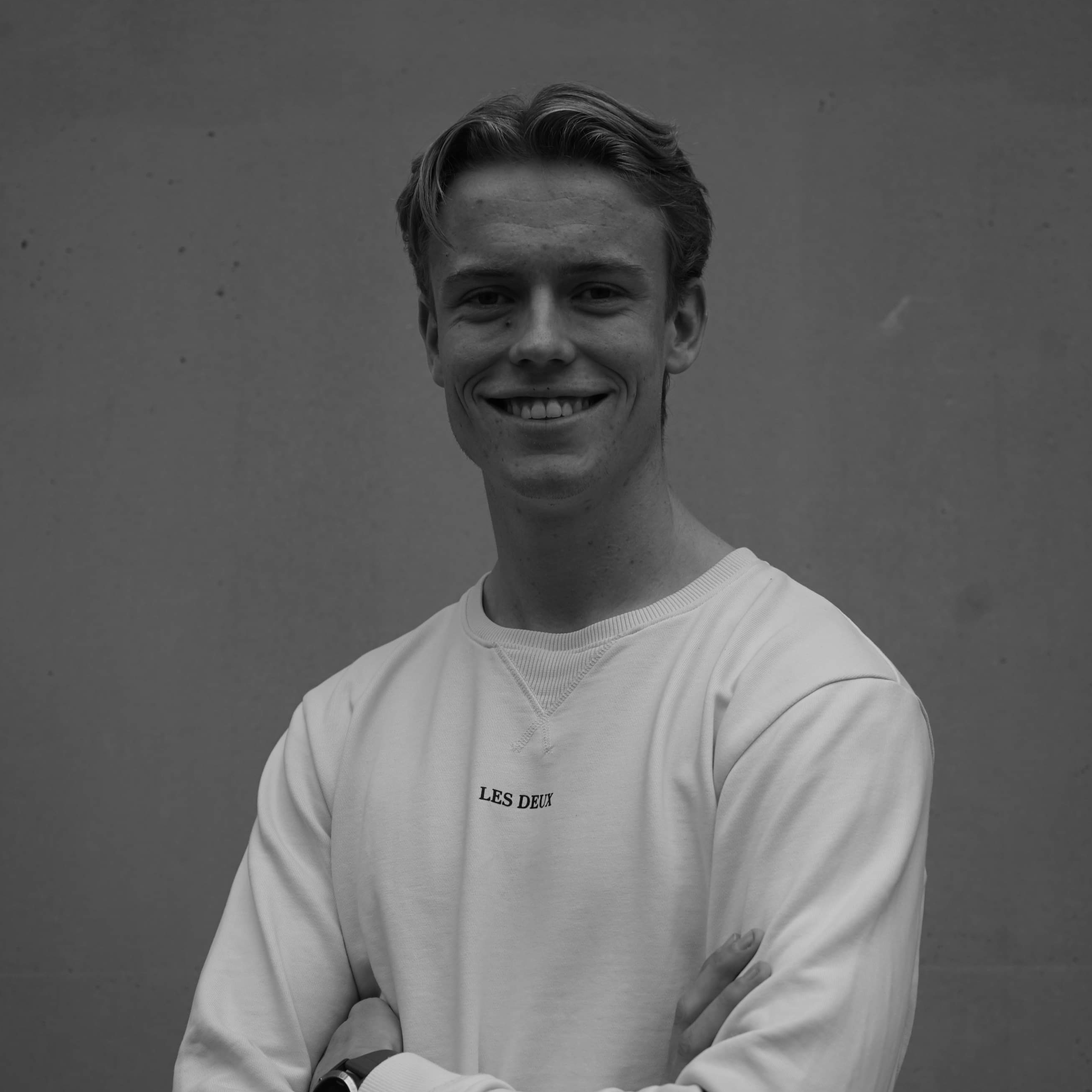 Christoffer Roelofsen, Cybernetics Engineer
Hans-Marius Øverås, Software Engineer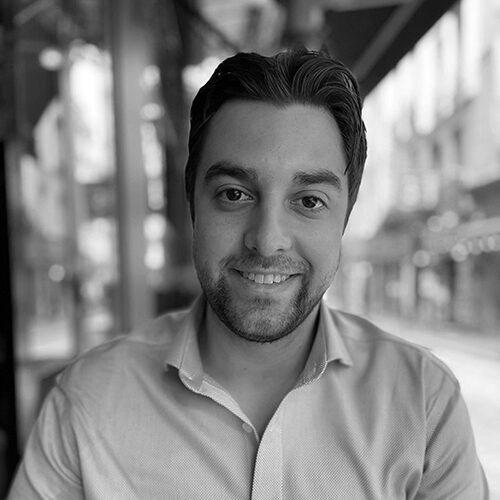 David Darrehshoori, Financial Analyst
Open job application for product developers
We are expanding our team and seeking product developers within electronics, marine and mechanical engineering, as well as control systems. By working with us you will be a central part of a small, but growing team of Ocean Access. You will work with technology development in a product's early stage, and will therefore be able to influence the progress of an exciting startup while gaining valuable experience. If you are interested, please contact us at andreas@oceanaccess.no.
We are driven by a desire to create disruptive technologies that benefit both the industry and environment.
The system Ocean Access develops has sustainability at its core. Our goal is to reduce the cost of accessing and gathering ocean data in order to increase our global efforts in ocean science and research.