Transmitting large datasets from the seabed at remote locations to shore is challenging and costly. Ocean Access aims to make the ocean more accessible by developing an autonomous seabed-to-surface communication system that is not dependent on existing subsea infrastructure or a permanent surface buoy.
Ocean Access is an NTNU-based startup founded in 2019. Our small and growing company has six members, with experiences ranging from marine cybernetics, petroleum and mechanical engineering, to business administration and marketing.
We are driven by a desire to create disruptive technologies that benefit both the industry and environment.
The system Ocean Access develops has sustainability at its core. It is built to make the O&G industry more sustainable and to enhance ocean research on climate change and pollution.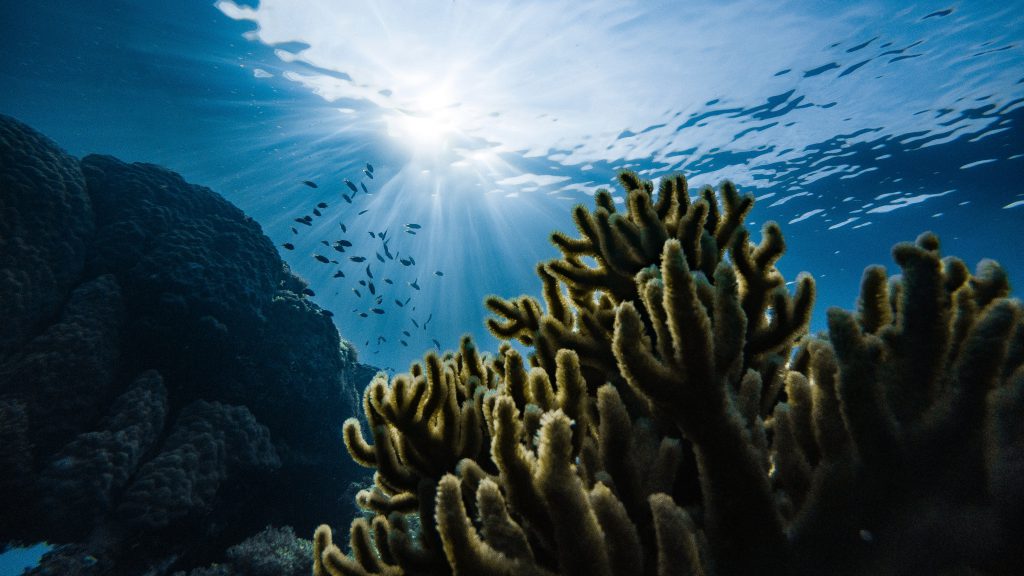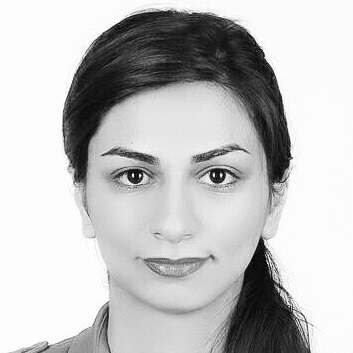 Shirin Safarzadeh, Petroleum Engineer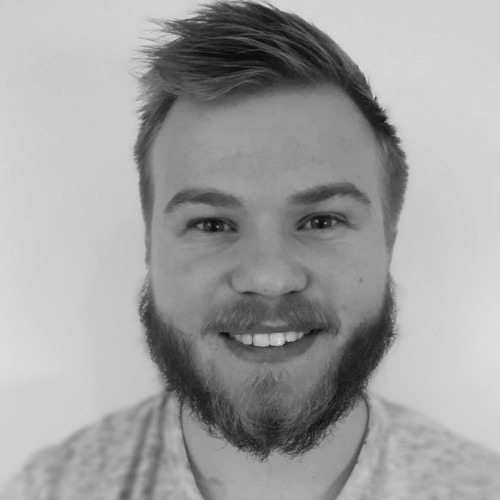 Simen Karlsen Helgesen, Marine
Cybernetics
Eirik Myking, Business Developer
We are always looking for talented students and professionals to join our team. If you want to take part in our vision to make the ocean more accessible, we would love to hear from you!