MAKING ALL OCEAN LOCATIONS ACCESSIBLE FOR
DEEPER OCEAN INSIGHT AND SUSTAINABLE MARITIME OPERATIONS
Ocean Access is a Norwegian startup addressing the increasing need for remote ocean monitoring across different industries.

We are developing a fully submersible ocean data buoy that can move up and down the water column. This enables the buoy to be submerged and placed subsea, where it is protected from vessels and damaging waves and wind on the ocean surface. The solution will significantly reduce the cost and provide increased reliability for accessing our oceans remotely.
Contact us for the solution to your remote ocean monitoring needs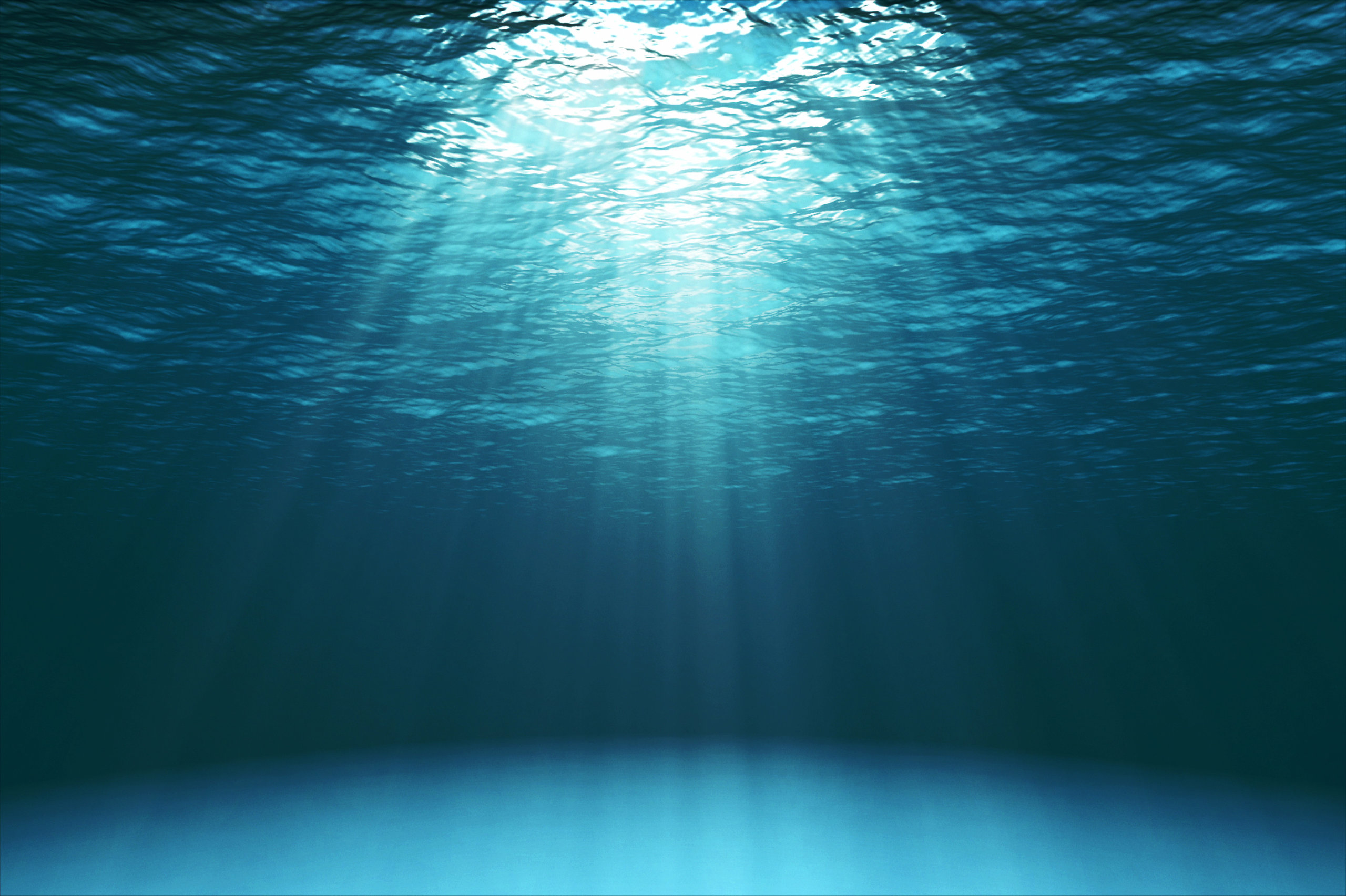 With ocean research rising to the top of global priorities, the lack of cost-effective solutions for gathering and transferring ocean data from areas of interest needs to be addressed. Our solution can enable better insight in the ocean's physical, chemical, biological and geological processes.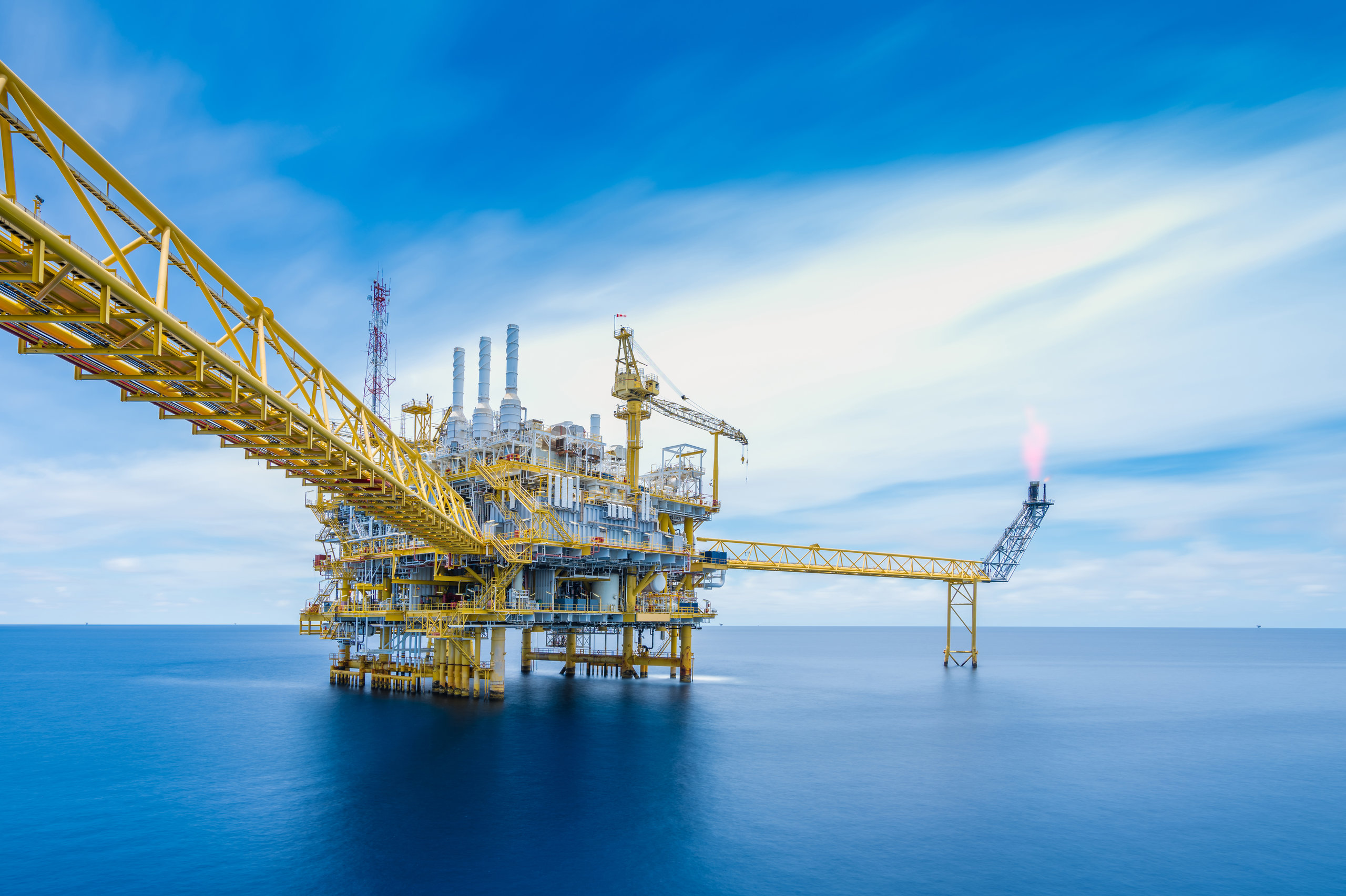 Remote environmental monitoring can improve logistics and safety, and enable earlier leakage detection for subsea installations. Ocean Access is currently developing a solution that will enable continuous monitoring of temporarily abandoned subsea wells on the Norwegian Continental Shelf.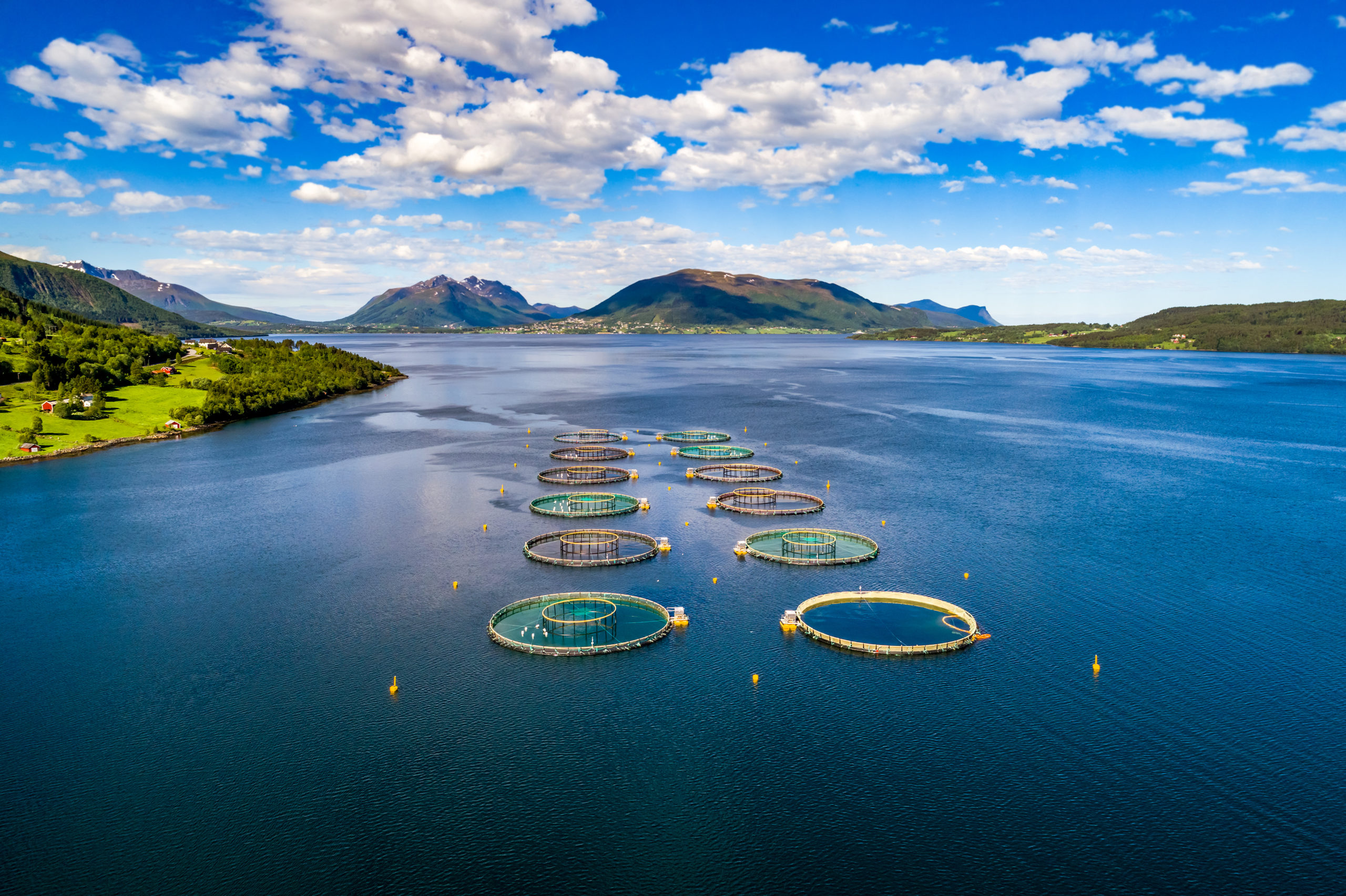 Our solution will enable a more cost-efficient and reliable network  of coastal surveillance systems. This can be used for monitoring ocean conditions in the vicinity of fish farms in order to predict possible harmful algae blooms or other unfavourable water conditions.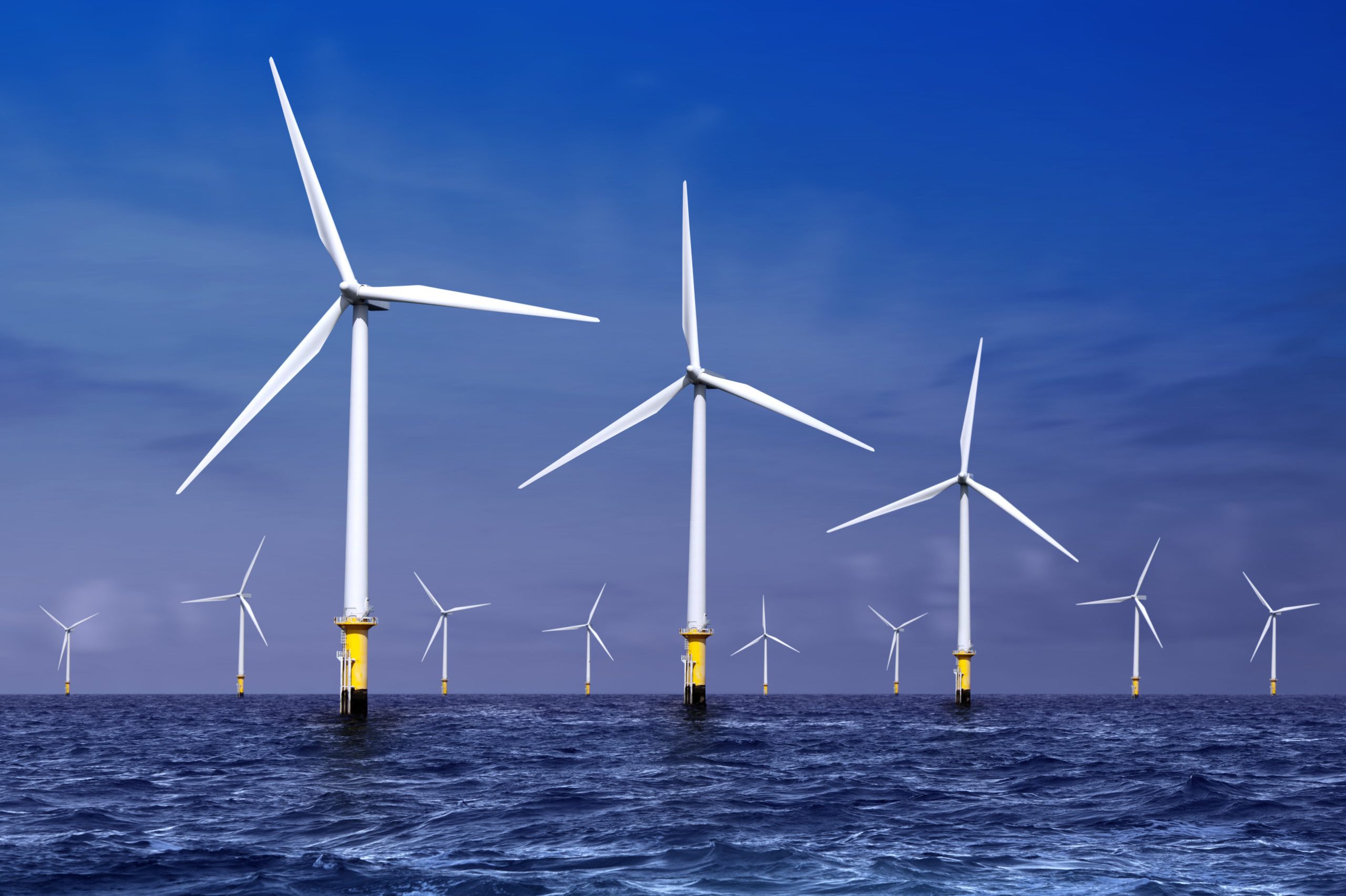 Offshore wind is expected to grow to over 600 GW by 2050. Our solution can offer a reliable monitoring system with fast deployment andrecovery for site investigations of the wind resources during development, as well as environmental monitoring before, during and after construction.