MAKING ALL OCEAN LOCATIONS ACCESSIBLE FOR
DEEPER OCEAN INSIGHT AND SUSTAINABLE MARITIME OPERATIONS
Transmitting large datasets from the seabed at remote locations to shore is challenging and costly. Ocean Access aims to make the ocean more accessible by developing an autonomous seabed-to-surface communication system that is not dependent on existing subsea infrastructure or a permanent surface buoy.
Customisable sensor platform
We tailor the sensor system to your data gathering needs. Common sensor options include sniffers, optical methods, temperature, hydrophones, capacitance and fluorescent methods.
Seqo is built for longevity. A large-capacity battery-pack and robust protection for the equipment ensure that the unit can be deployed for 5+ years.
A subsea winch ensures that the communication buoy is normally secured at the seabed. For delivering the gathered data, the buoy is released and floats up to the sea surface to transmit wirelessly to shore, before it is reeled back to the Seqo unit.
Contact us for the solution to your remote seabed communication needs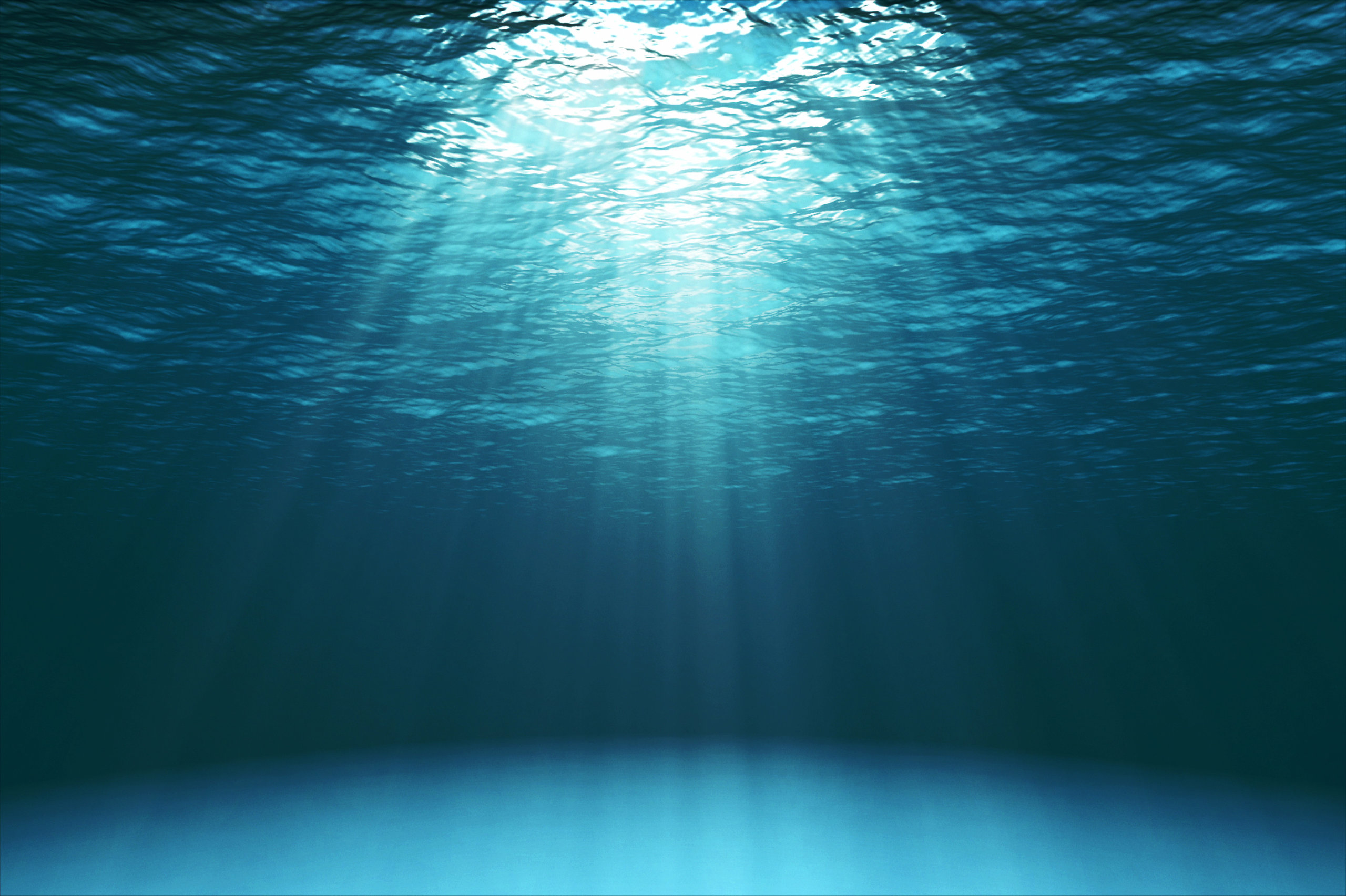 Ocean research is important for sustainability and environmental issues. Gathering data at the seabed can grant better insight in the ocean's physical, chemical, biological and geological proceses.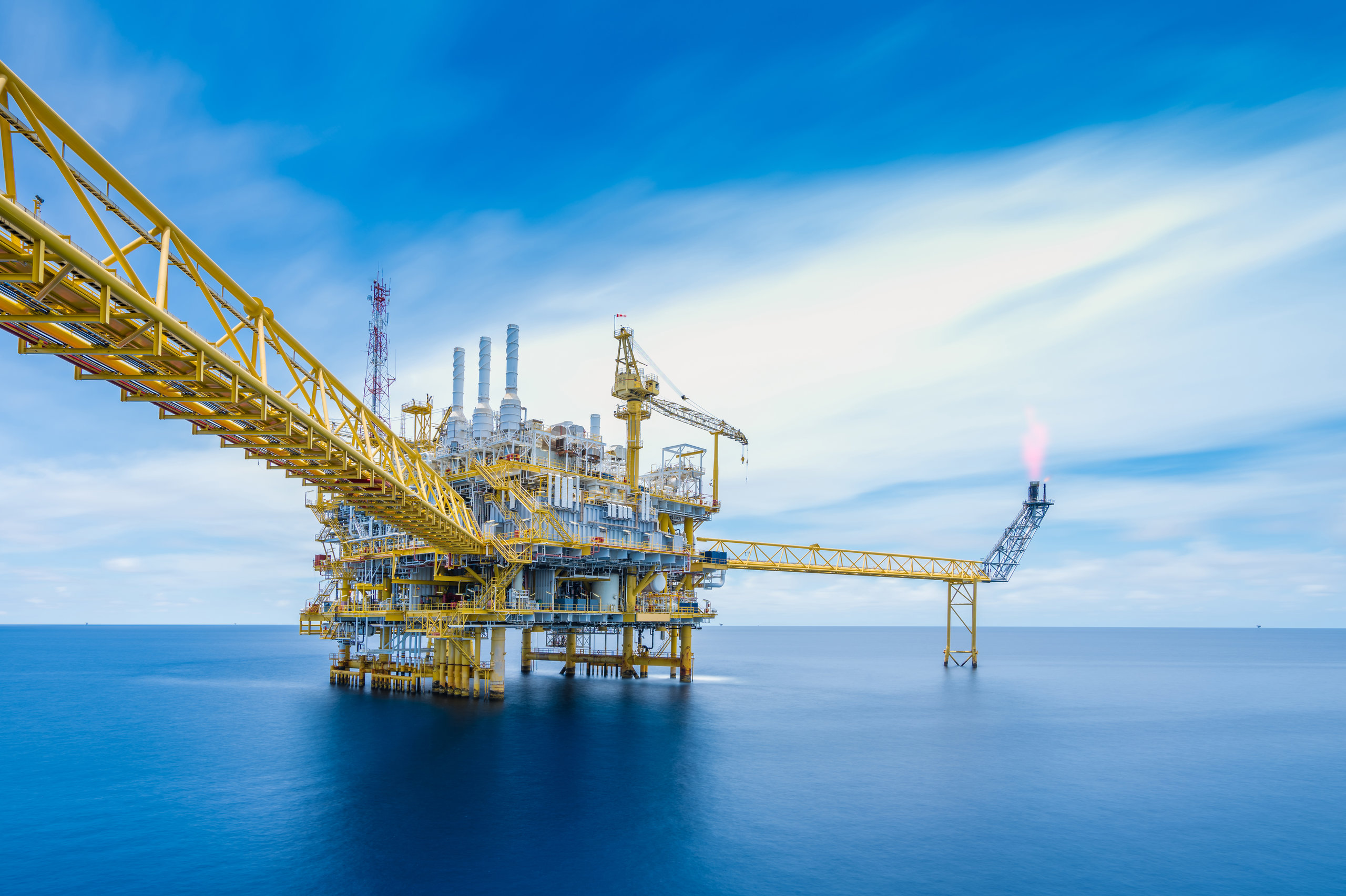 Monitoring and early leakage detection for temporarily abandoned subsea wells and injection wells in shallow reservoirs undergoing EOR.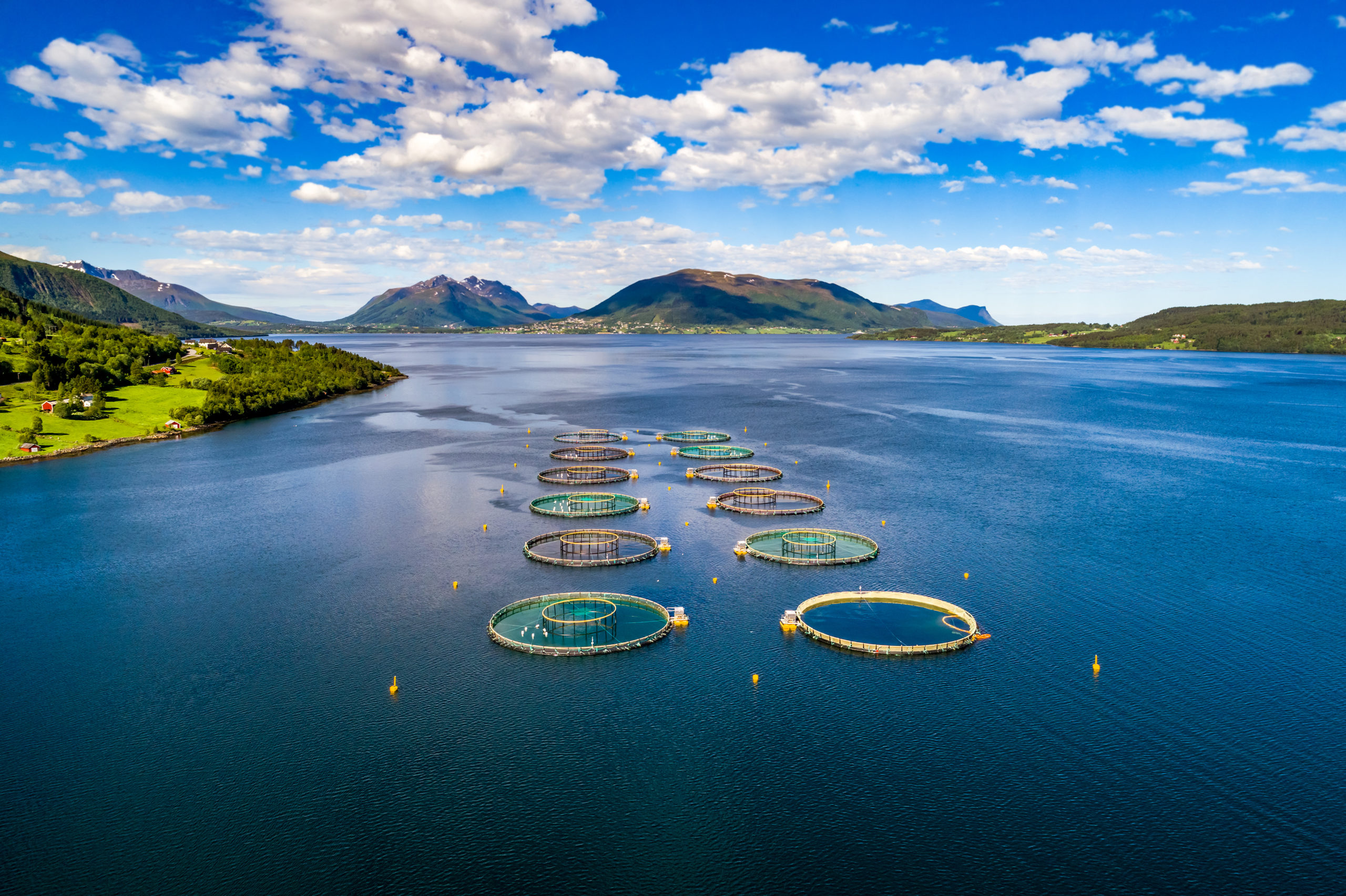 Harmful algae blooms can be predicted and properly addressed by monitoring ocean conditions in the viscinity of fish farms.