Ocean Access was featured in an article written by the Norwegian SciTech News (Gemini), which can be read here! 
Rice Business Plan Competition
Among over 400 applicants, Ocean Access was one of the 42 teams invited to participate in the prestigious Rice Business Plan Competition held in Houston, Texas.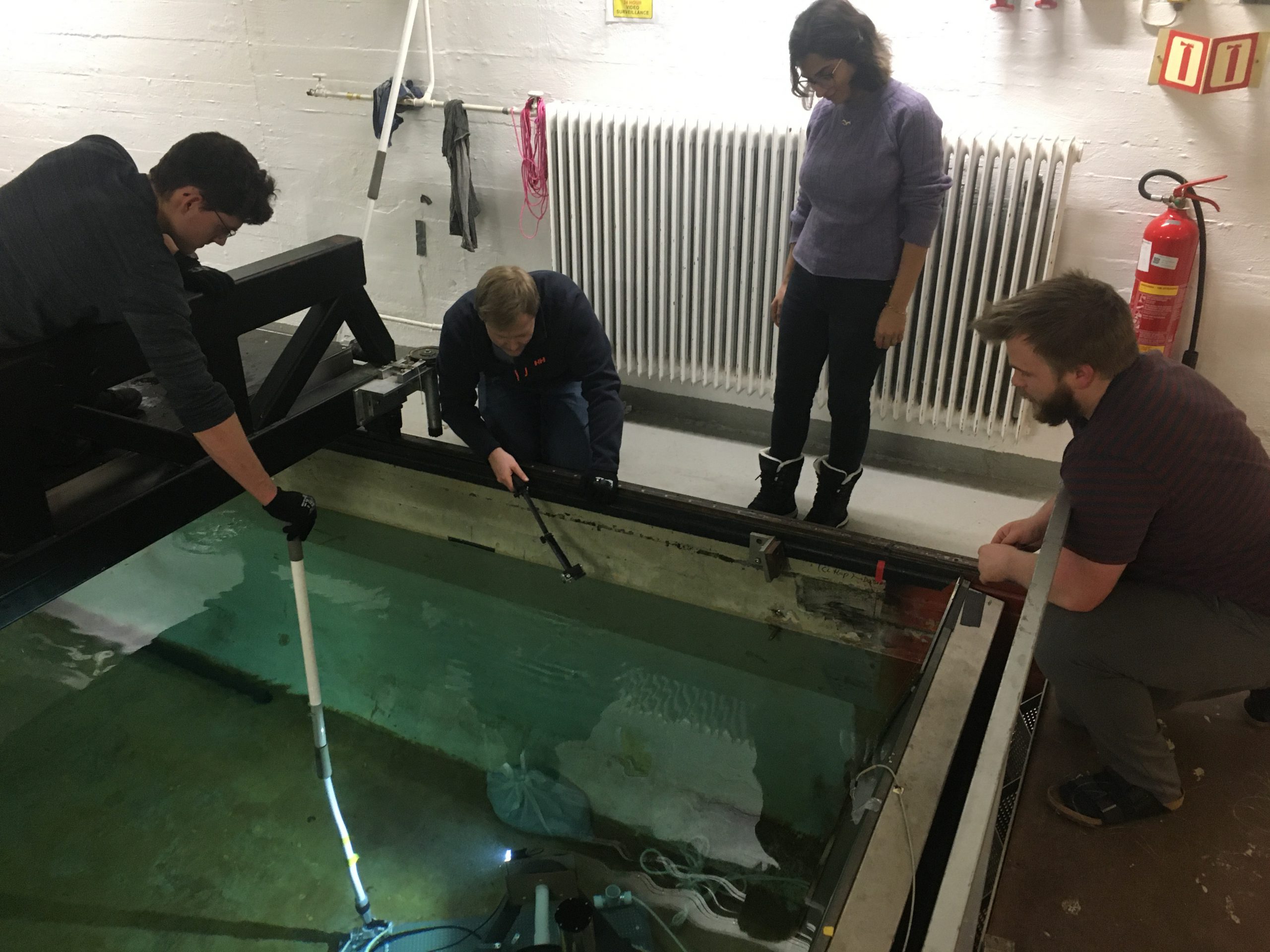 Testing the first prototype
Ocean Access tested their prototype in the Marine Cybernetics laboratory at Tyholt.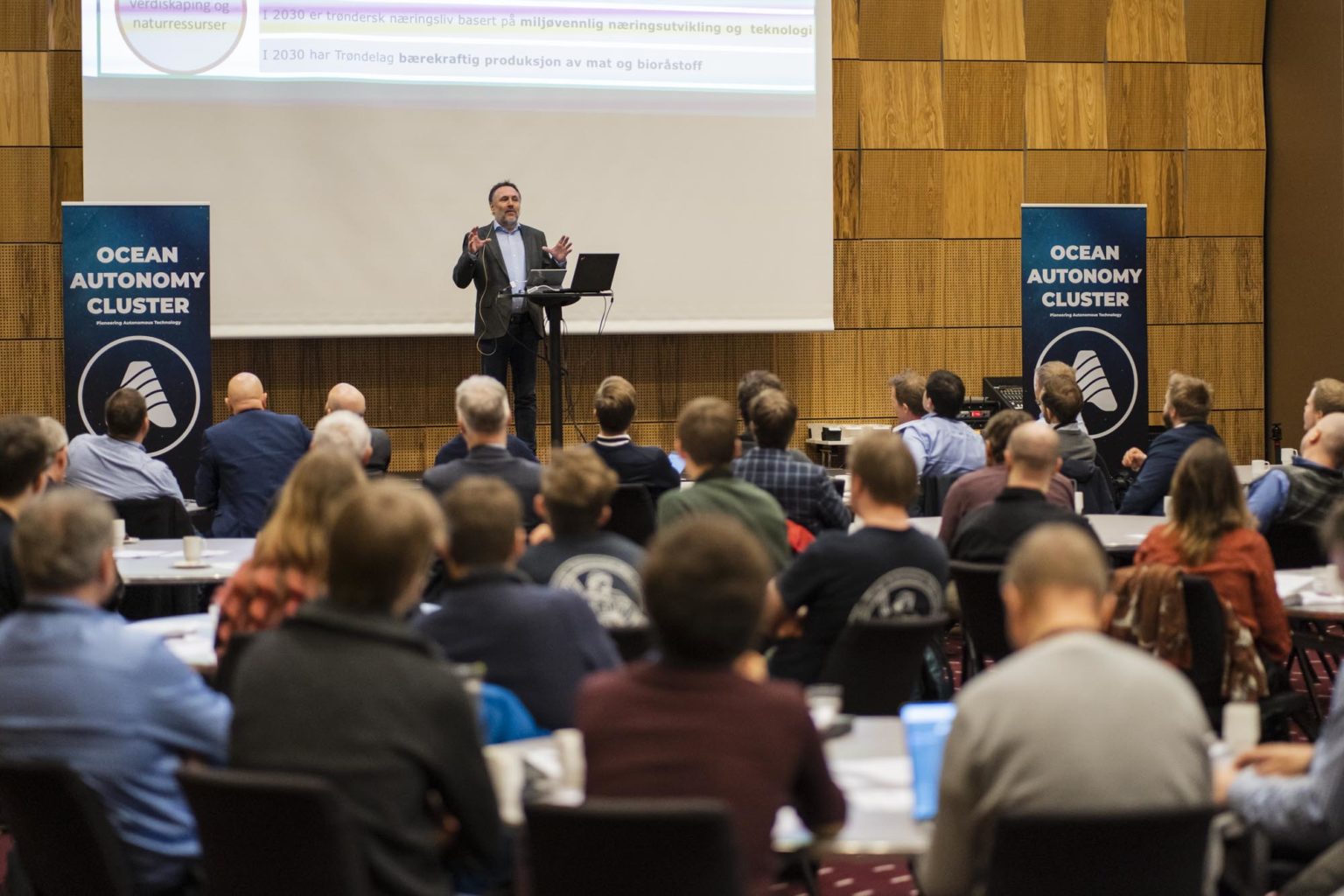 Membership in the Ocean Autonomy Cluster
The Ocean Autonomy Cluster in Trondheim had its kick-off, and Ocean Access was accepted as a member. We look forward to cooperating and learning with other cluster members.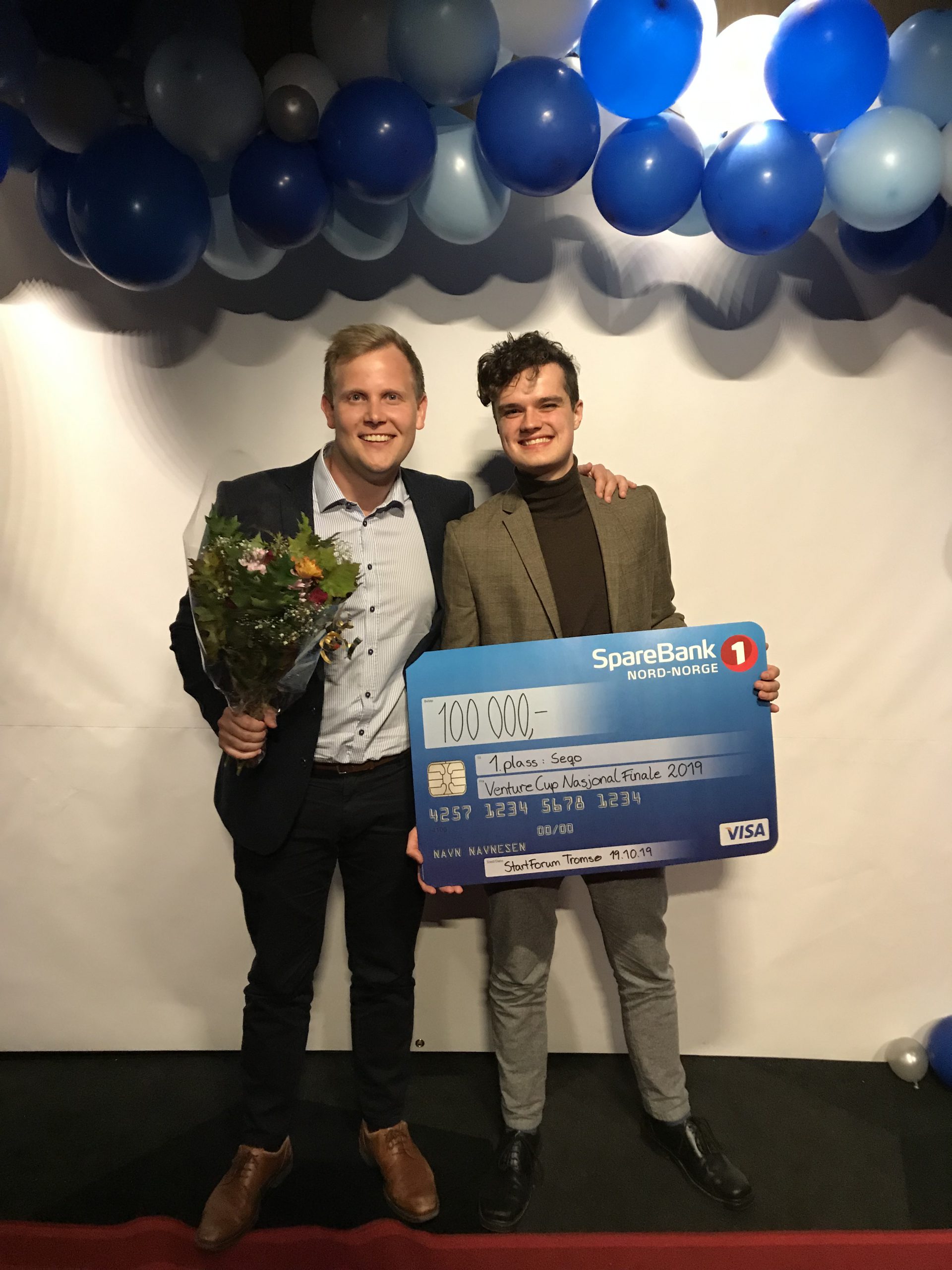 Ocean Access competed in the national Venture Cup competition, and took first place! An award of 130.000 NOK was granted from Start NTNU for placing first in both the regional and national final for Venture Cup 2019.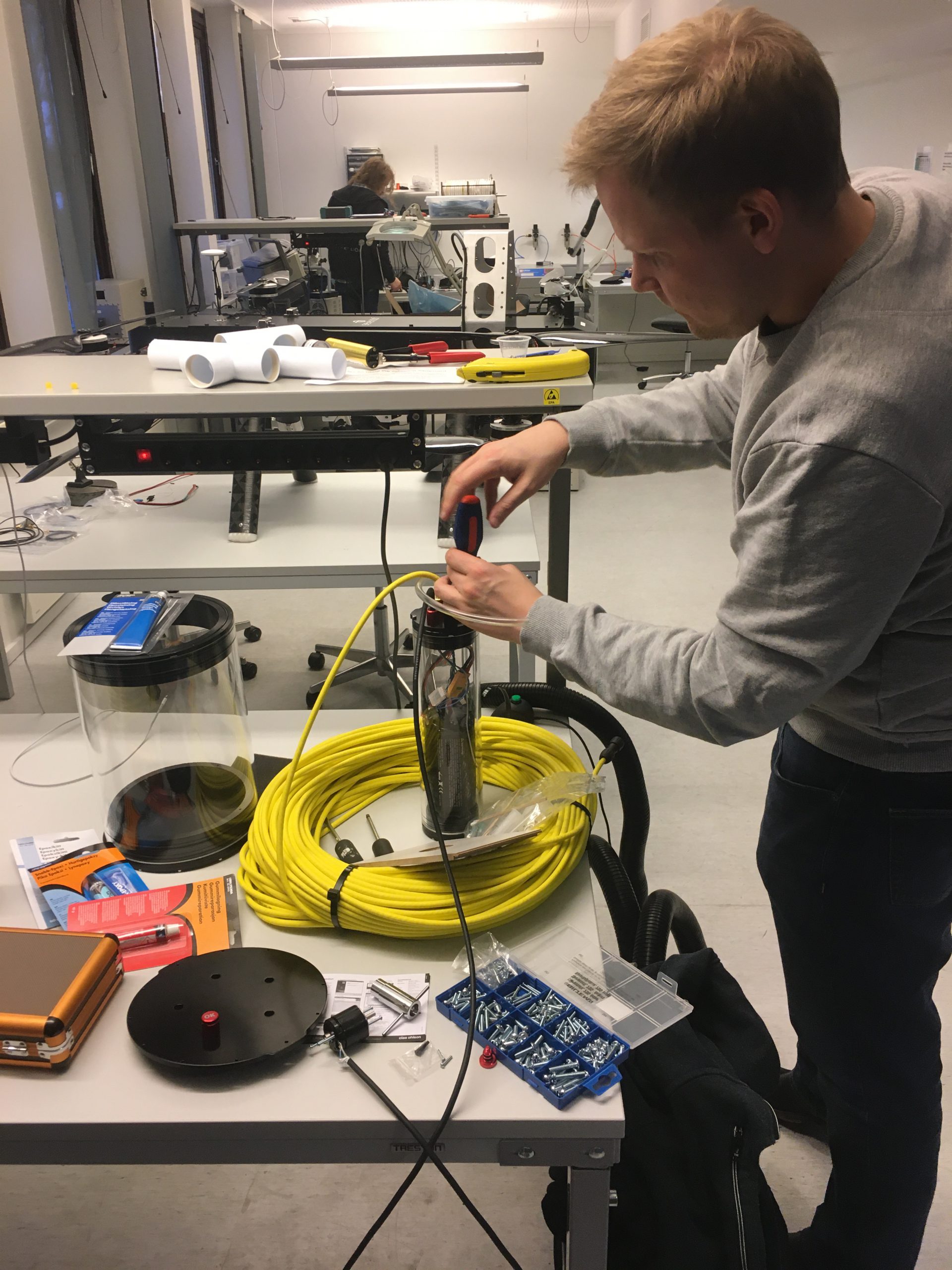 Ocean Access have joined FAKTRY, a community for hardware-oriented startups. We will use the prototyping labs and workshops for building our first prototype.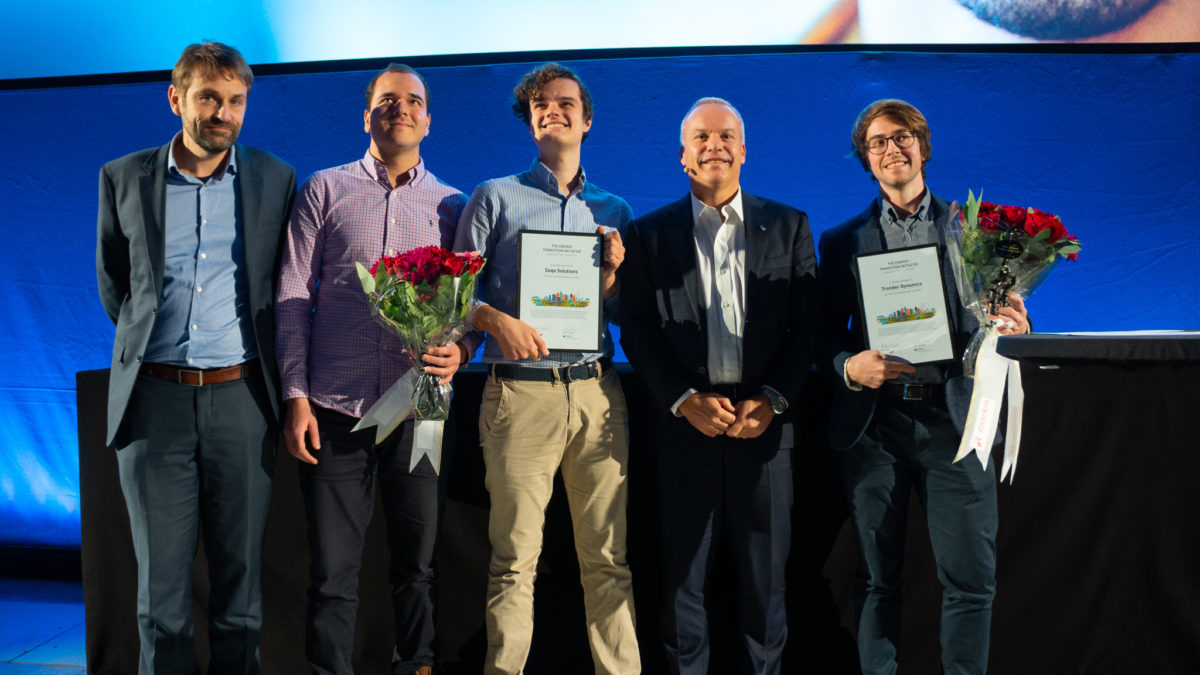 Equinor awarded an innovation grant for three projects through the NTNU Energy Transition Initiative, and Ocean Access were among them! Before the award ceremony the team got to meet Eldar Sætre and Anders Opedal, the CEO and COO of Equinor. Ocean Access want to thank Equinor for a great conference.